A atreamlined approach to handling complex process
Boost your contests to the next level with our contest management platform. Whether you're organizing an awards program, a competition, or an open call, our software is designed to simplify and optimize every step of the process."
Benefits
Discover the benefits of our innovation management software: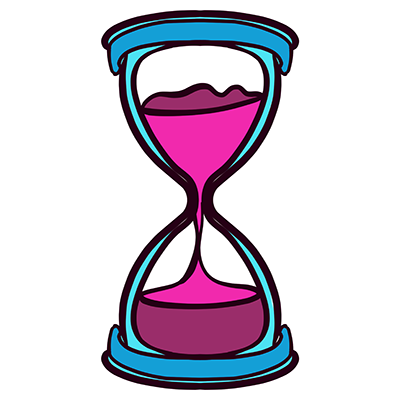 Save time and resources
Our software simplifies the entire process of tender management, from launching to the selection of winners, which saves you saving valuable time and valuable resources.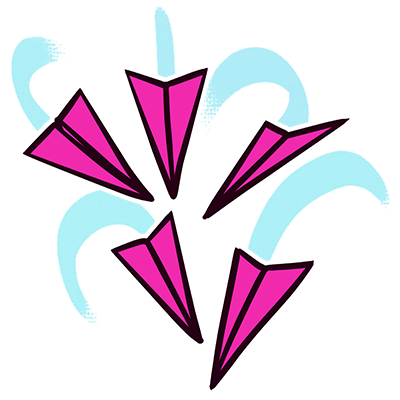 Increase Participation
With an intuitive interface and a hassle-free registration process, you will attract more participants and increase participation in your competitions.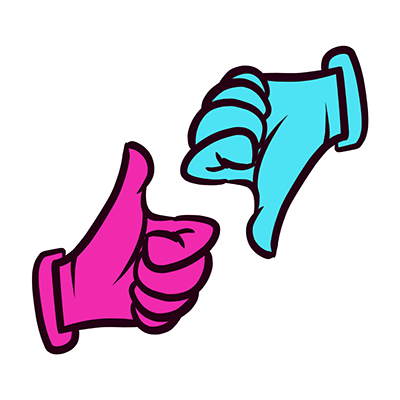 Make informed decisions
Gain valuable information on the performance of your your contests with real-time statistics and detailed analysis, allowing you to make informed decisions for future programmes.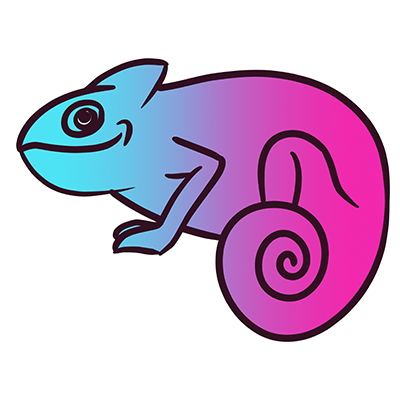 Flexibility and adaptability
Our software can be adapts to any type of programme or competition, offering a complete and complete and customisable solution to meet your specific specific needs.
How does it work?
Launch of the competition

Create and customise your contest on our easy-to-use platform.

Participants registration

Customise the registration form to obtain additional relevant data to your contest.

Track statistics in real time

Gain valuable insight into the performance of your contest performance through real-time statistics. Go to track the progress of your contest and get a clear view of its success.

Management of rounds and evaluators

Organises and manages evaluation rounds efficiently. Assigns tasks to evaluators and establishes schedules for each round.

Announcement of results

Communicates results to participants in a clearly and timely manner. Download a results report and keep participants in a secure database for future calls.
Case studies
All-in-one platform to manage the whole process: Launch, registration, evaluation and selection of ideas.
Grants & Scholarships

Corporate co-innovation

Call for papers

Open Innovation challenges

Startup challenges and scouting
Tell us your needs
Tell us what you need and let's talk about how Contestia can help you,
We can prepare a demo and a personalised quotation for you without any obligation.
We are in Madrid, so don't hesitate to come and visit us.
Or you can write to us at: hola@contestia.es
Top